Hi, welcome to Herb Island
Who thought skincare could ignite a love story? Our co-founders are that unique example. Two people, Jay and Karishma, who found a business partner in their life companion. Much interestingly, it was an arranged marriage.

Jay, while in Australia, ideated to create a personal cocoon in India which is full of love for homegrown harvests for your raw beauty. He shared this vision with Karishma, and from there, we took it further, together.
Jay was in Australia, pursuing his higher education when he was mesmerized by the exotic country that it is. He developed a vision to formulate a unique nourishing range by the harmonious integration of botanical ingredients that are naturally powerful and pure.

Back in Australia, what started as a small project driven by Jay's knowledge and his friend's interest in natural & organic products, culminated into a full-throttling venture after he met Karishma. Their mutual love for nature gave way to their now shared vision.

Karishma's gusto for natural alternatives and Jay's unparalleled knowledge of blending methods resulted in an Australian formulated line of natural beauty and skincare brand, Herb Island.

We know that skincare isn't just about how you look, it's about how you feel. And so, through our every product, we wished to give you the feeling of using nature itself with raw juices & fresh harvests. Herb Island equips your skin & hair with everything it needs and nothing it doesn't. It is our effort to replicate nature without destroying it.
Curated to Care
The seed of Herb Island was planted in Australia, amidst the clear beaches, right in the lap of nature. So, with an idea and resources from the faraway continent, the brand came to India. Herb Island is a natural and sustainable beauty brand, which is full of love for homegrown harvests & raw blends. Our unique blending method and freshly grown herbs are the backbone of every product created. The aim is to serve a range of products that are suitable and effective for every skin type.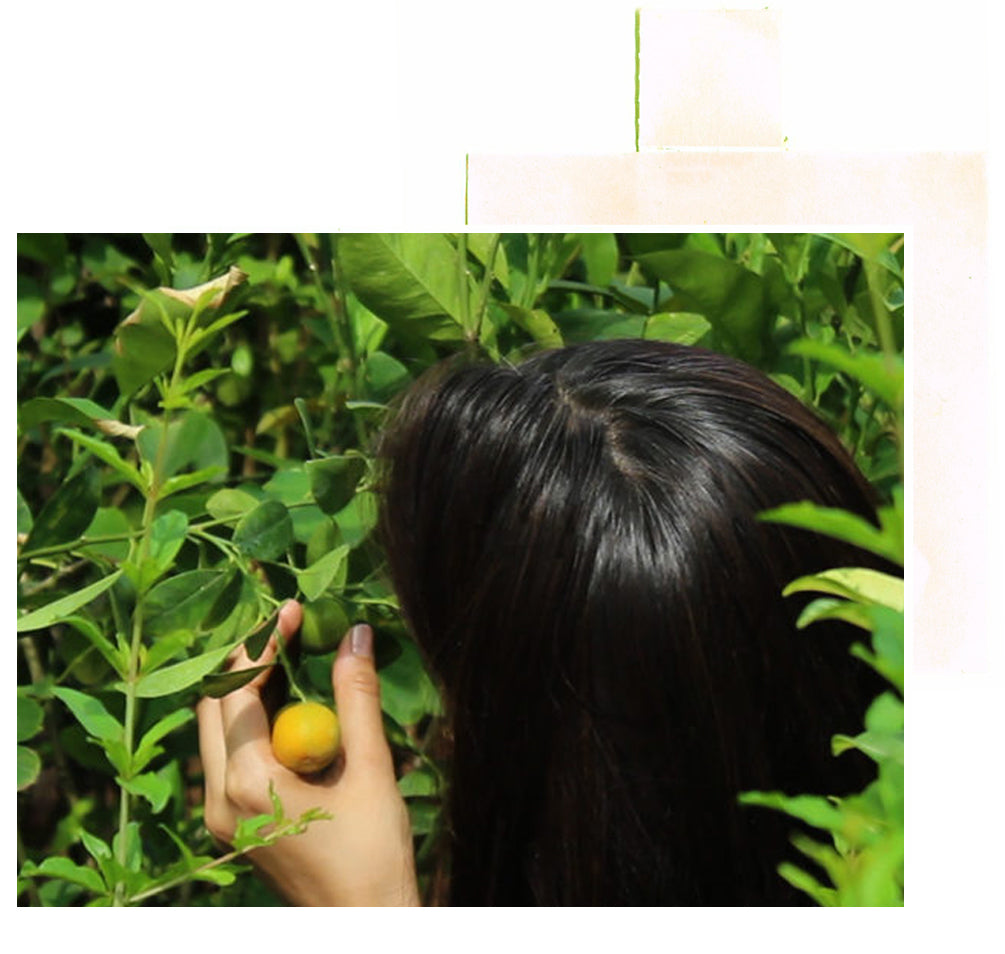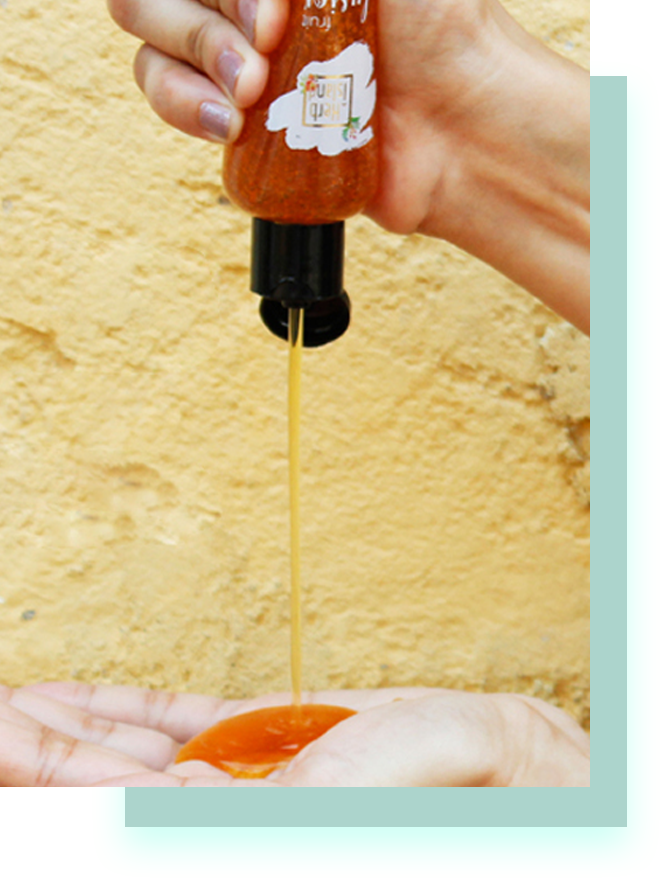 Fresh Ingredients
Fusion of Mushroom, Licorice & Bearberry proves to be a great formulation for skin brightening. Indian Gooseberry & Milk Extract removes sun induced tan while Aloe vera soothes and moisturizes skin.

Squeeze out pea size amount on palms and massage on wet face to neck.
Wash with warm water and pat dry with soft towel.